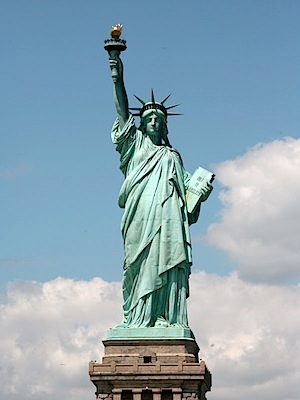 Thank you to everyone who came out to my sessions at the NYC Code Camp. I had an awesome time and I hope that you did too. If you're looking for resources and/or slide decks, you've come to the right place.
Testable JavaScript
The slide deck for Testable JavaScript is available here and the demos here.
Hands-On Git
The slide deck for Hands-On Git is available here.
A huge thanks to Steve Bohlen, Erik Stepp, Rachel Appel, and everyone else who helped out for putting on a great code camp. I'd also like to thank all the sponsors for their support in making community events like this possible.